Furniture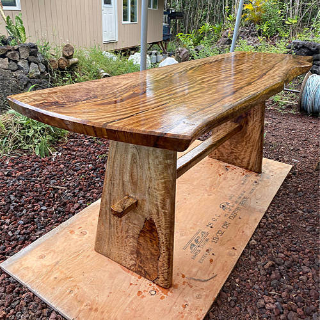 Furniture in original Sun Maker designs. Old world craftsmanship goes into each artwork furniture creation using exotic woods from the Hawaiian islands with a shipwright's eye for detail.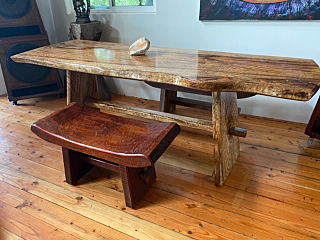 Each commission is a time to focus on the original intent of the customer's order and develop ideas into the design and architecture of the furniture.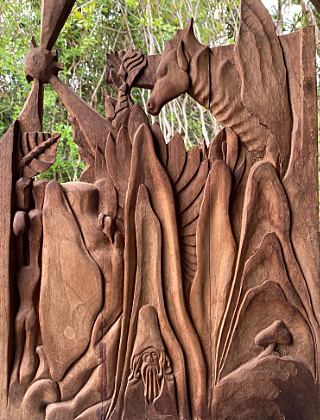 Sun Maker furniture works are truly authentic and will be a centerpiece in your home for generations to come.
Contact me anytime. Let's talk story about your idea.